My husband is almost never out of town for work overnight, but he left yesterday for Houston, so it meant a big night to myself.
I got caught in this on the way home from Chinese class:
(I'm parked on the bridge, waiting for the mess below to open a lane so traffic on the highway could start moving again. No escape on the bridge. Good thing I had an audio book...)
Then I got my neighbor to walk with me to Lululemon to get a new pair of shorts I had been pondering for a couple weeks and concluded I really wanted.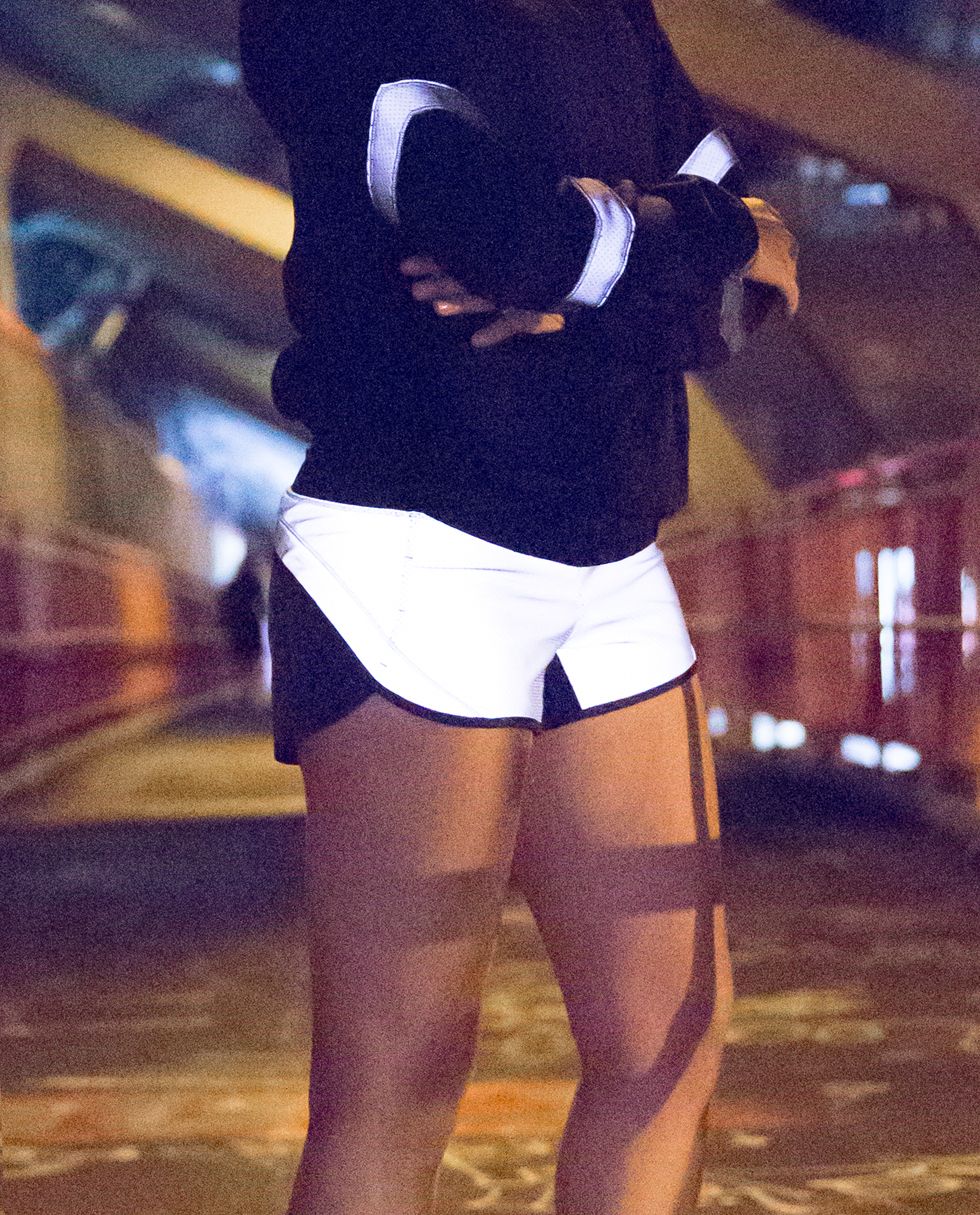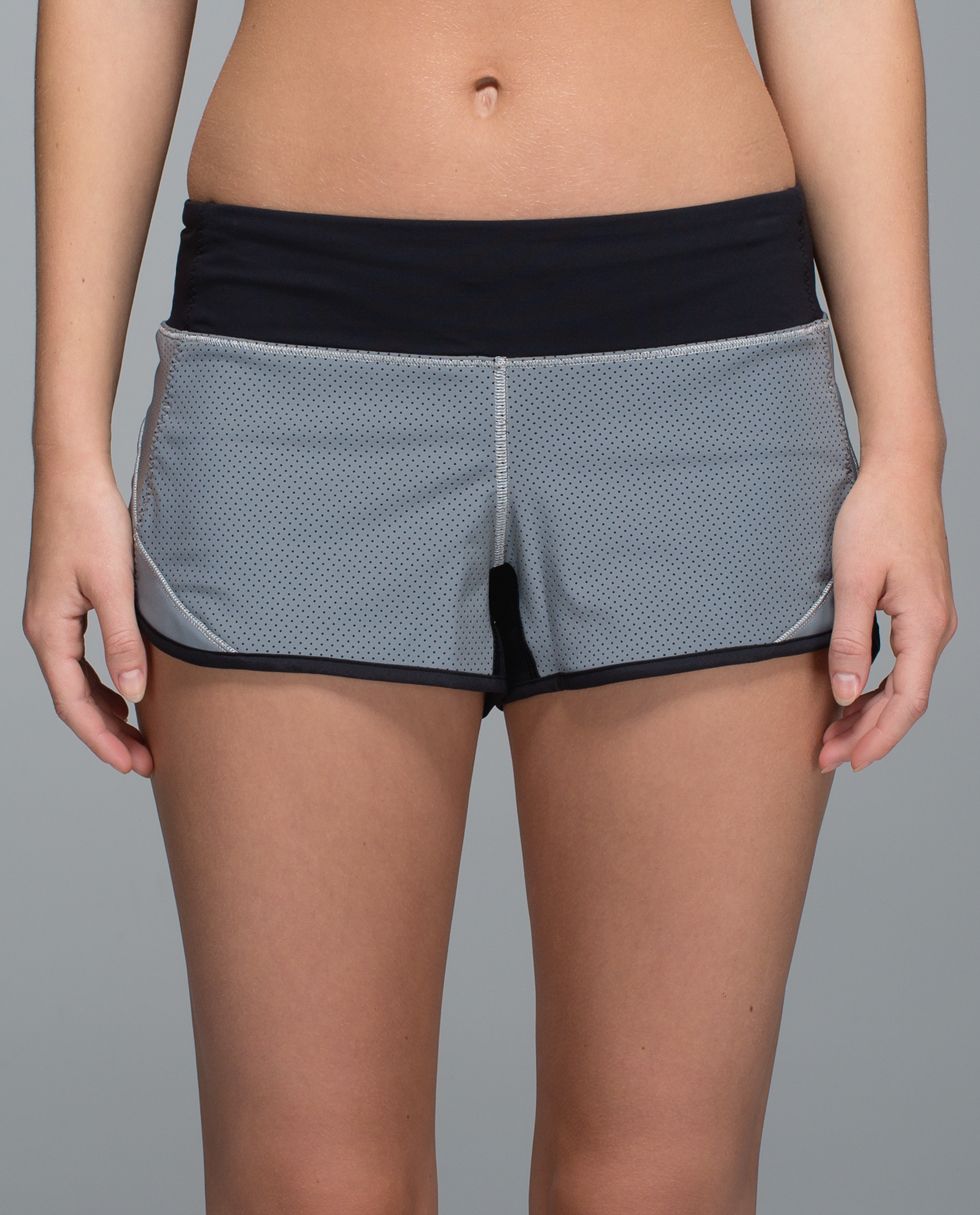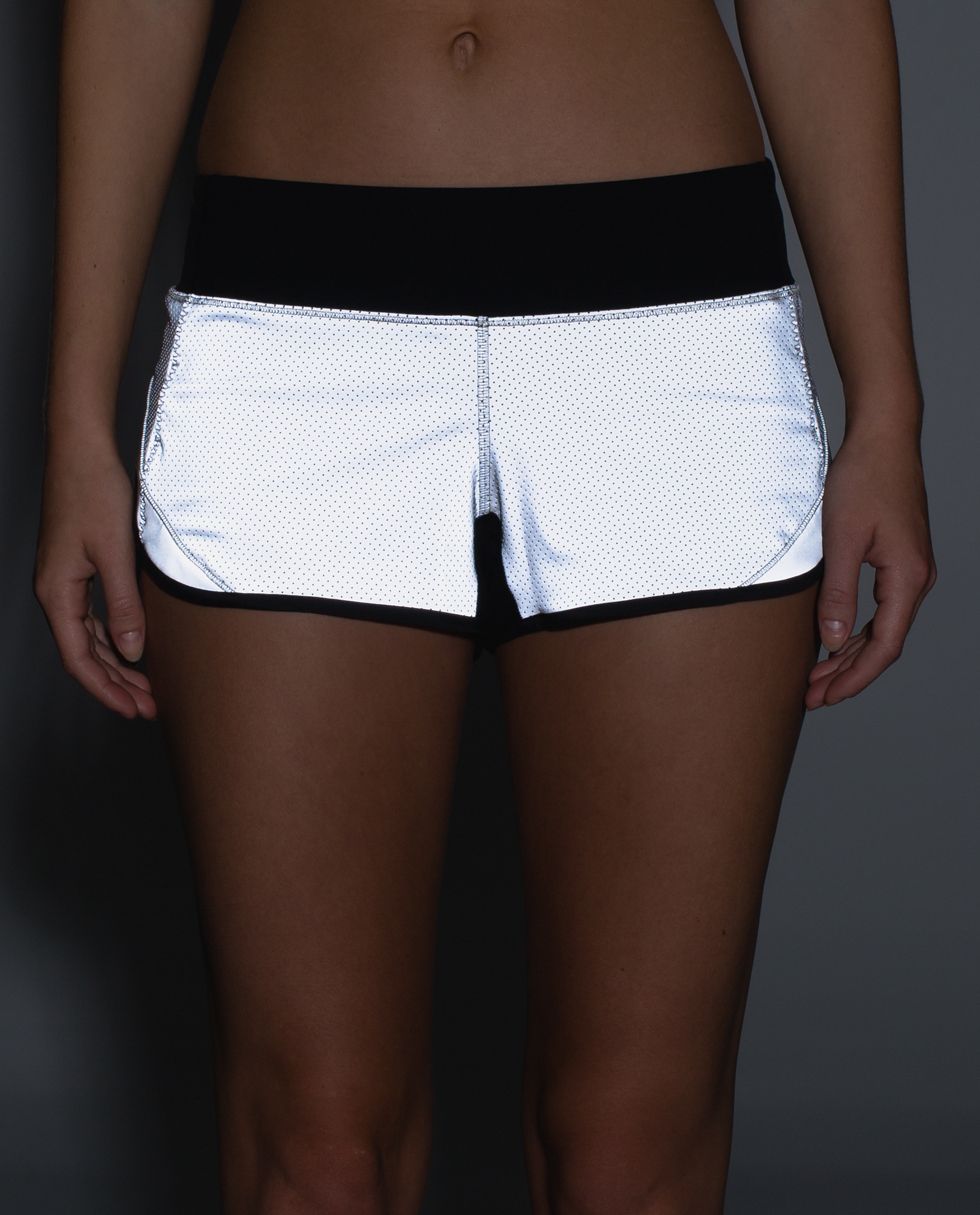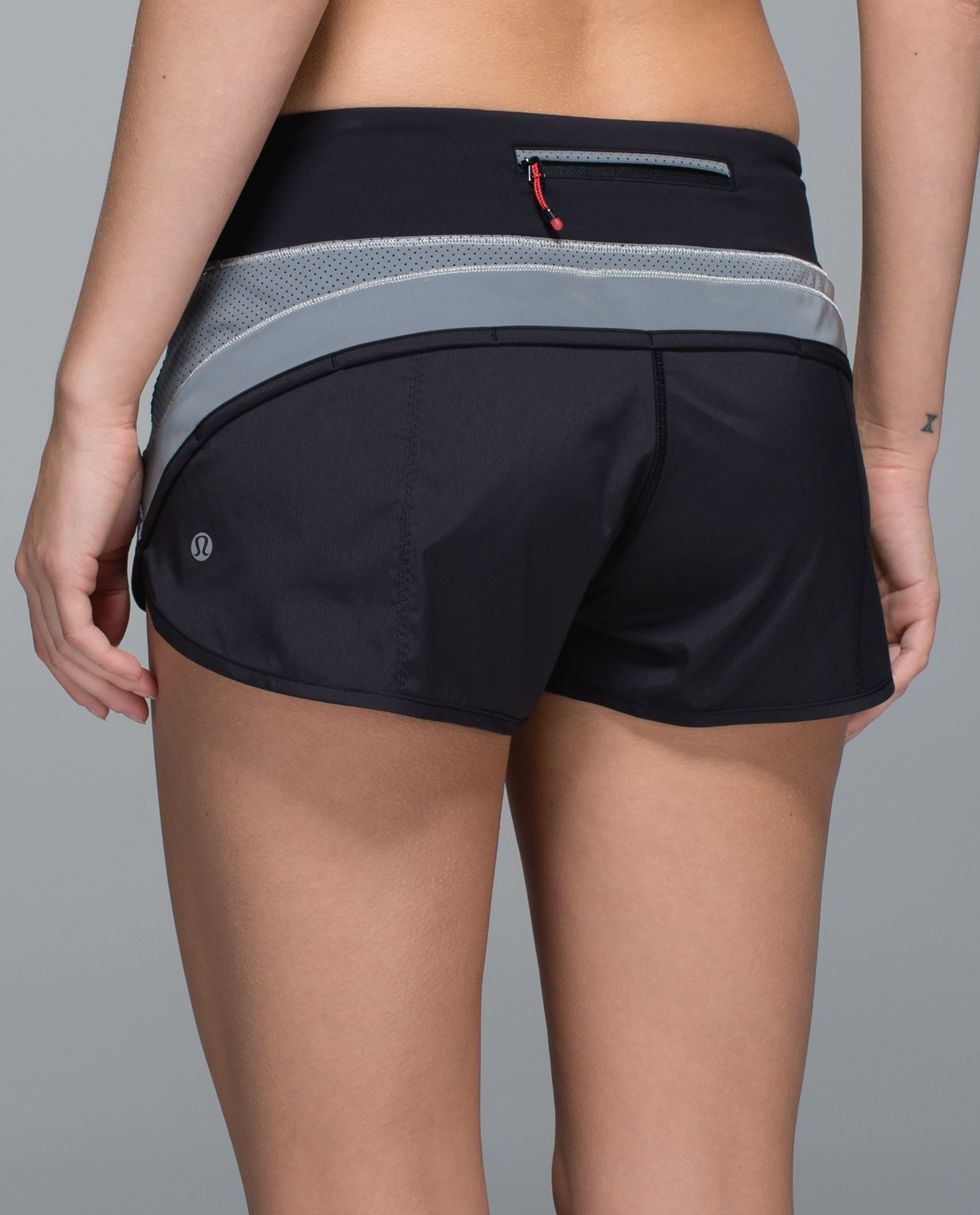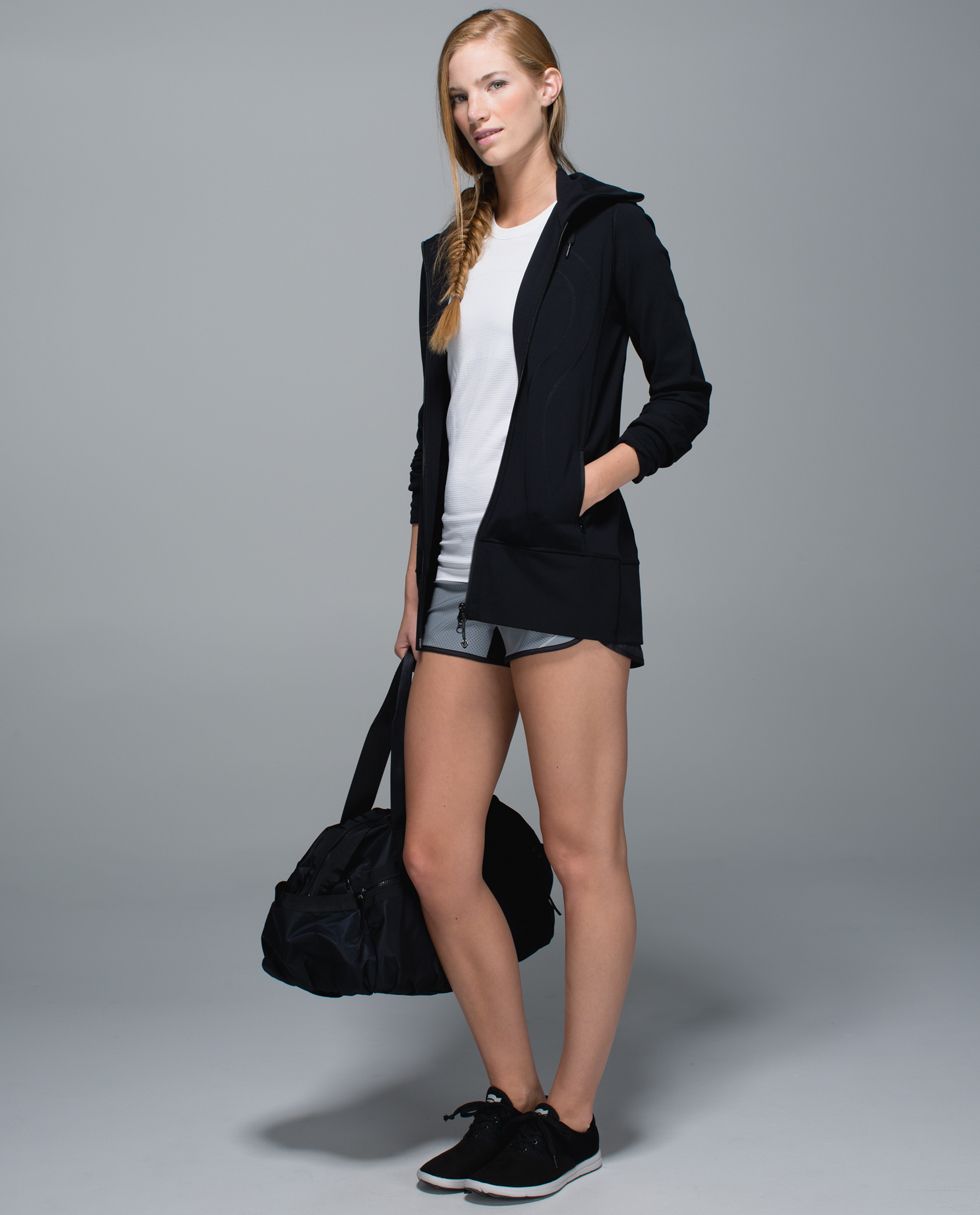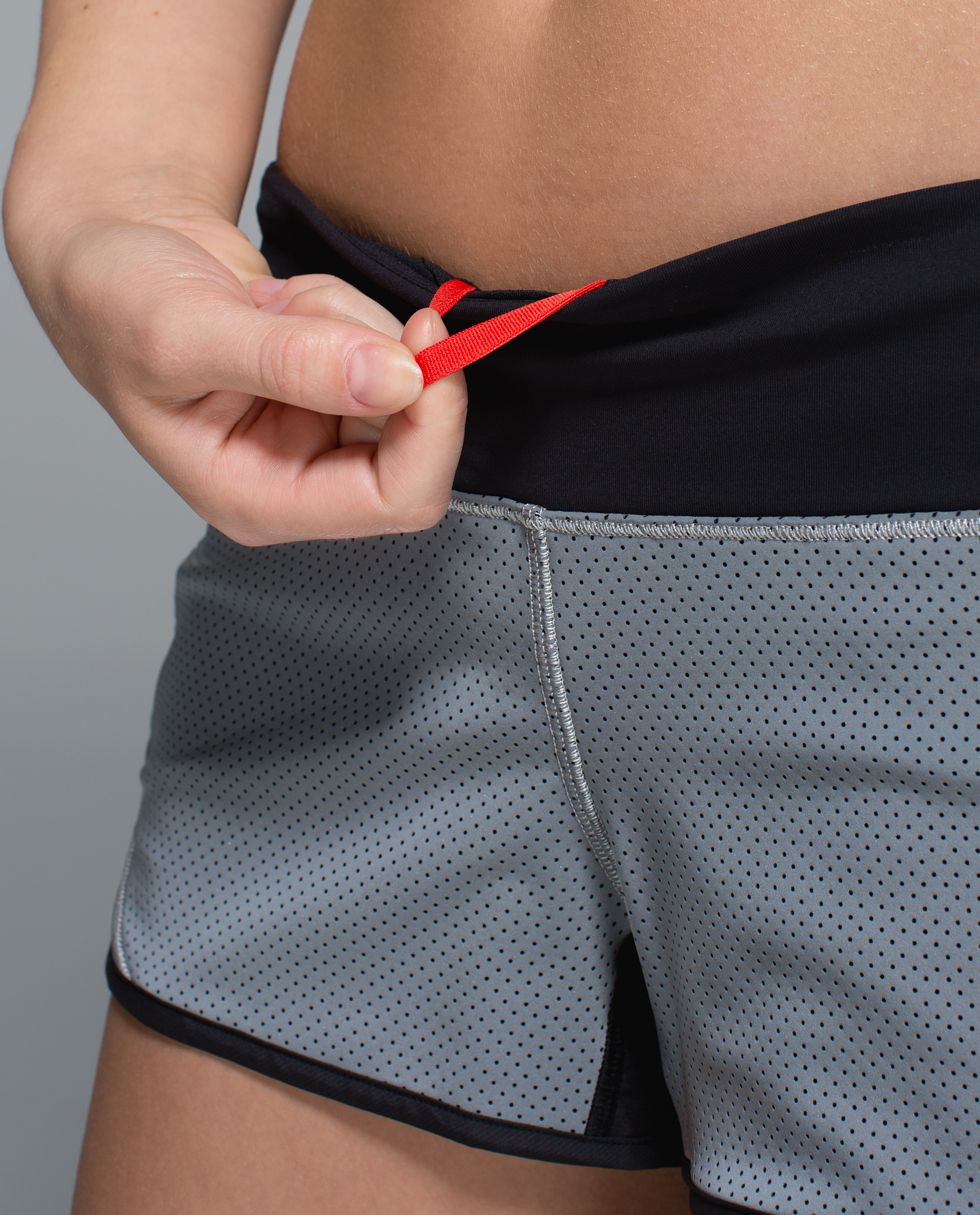 (Not me, obviously, but now I'm concerned because I realized today the shorts aren't lined. Ugh. Nice for wearing over tights, but I don't wear tights often in Dallas!)
Then I came home and scavenged for dinner. I have no idea why. I'm an adult, I can make dinner for myself. But there was something fun about grazing. I think I had 3 tortillas, a piece of string cheese, a bit of couscous salad, and some ice cream. I never have dinners like that when we're eating together.
Then I stayed up too late watching TV and had the whole bed to myself.
I wouldn't love it if that were everyday life, but sometimes alone time at home feels like a little party. Hard to describe.
The rest of the weekend was uneventful. We did some much-needed house cleaning on Saturday. Our second floor is probably the cleanest it's ever been. Sunday I did my long run, but I mixed in a small race for a good cause. I was attempting to treat it as part of my long run, so I had a couple warm-up miles, the race, then a couple cool-down miles. I wanted to run with a pace group to make sure I didn't end up going too fast but within about a tenth of a mile, I knew that was not an option. One of the two pacers had the loudest and most irritating way of exhaling. I tried to tell myself that maybe she had some big story about how she used to smoke and had a double lung transplant and had to blow out really loudly. Or maybe she gets really nervous about races even when she's pacing and almost hyperventilates and so has to blow out really loudly for the first half mile to calm down. But I just couldn't stand it, so I pulled ahead of the pace group by just a minute or two, and just stayed there. I met a few interesting people. One woman was wearing a STG shirt from the same year I did it, so we talked about that race for a while. It was her first BQ, so we got to talking about other races. She ran Berlin this past year and we've both done a lot of the same ones. She still has to do NY and Tokyo in the majors, I still have to do London and Tokyo.
After the race, I had some pancakes but it was just so cold out. My phone said it was 39, but with the rain and drizzle that had been happening all morning, I was soaking wet and never thought I'd get warm again.
My solution was to take a very hot shower for about an hour, with the heat in the bedroom cranked up to 85 degrees, and while my husband was in the bedroom packing for his trip, I whined enough about my innards being cold that he went downstairs and heated up my coffee and delivered it to me. Aww, now I really miss him. Forget all that stuff I said about a solo night being nice...
But that whole concern about never being warm again? Totally legit:
Yes, it looks like it will get better, but I might be frozen under the tundra by then.